Agoda- Book your reliable Hotels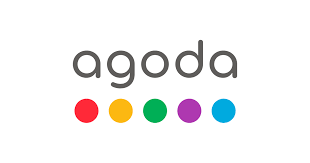 Agoda is one of the world's largest and fastest growing online travel booking platforms for accommodation, flights and more, offering the lowest available prices on over 15625 hotels in the Philippines. The country is made up of 137 regions, each with its own charm and different areas for visitors to explore. You can find the perfect hotel at the lowest price to stay in cities like Manila, Cebu and Boracay. Agoda's Best Rate Guarantee guarantees you the best hotel at the best price.
Benefits of using Agoda
Agoda's room rates are also on par with its competitors. However, Agoda does have an award point system that you can earn for discounted rooms and free nights.
This is Agoda's biggest advantage over its competitors. Points can be accumulated automatically. 4% to 7% of the accommodation fee. Sometimes there are special offers that can help you earn more.For example, the minimum points required for a $25 rebate is 12,500 points, which you can easily earn by spending about $625. This is the amount most people already spend on hotel stays.
You can use up those points or, like me, save them for even bigger discounts and free nights.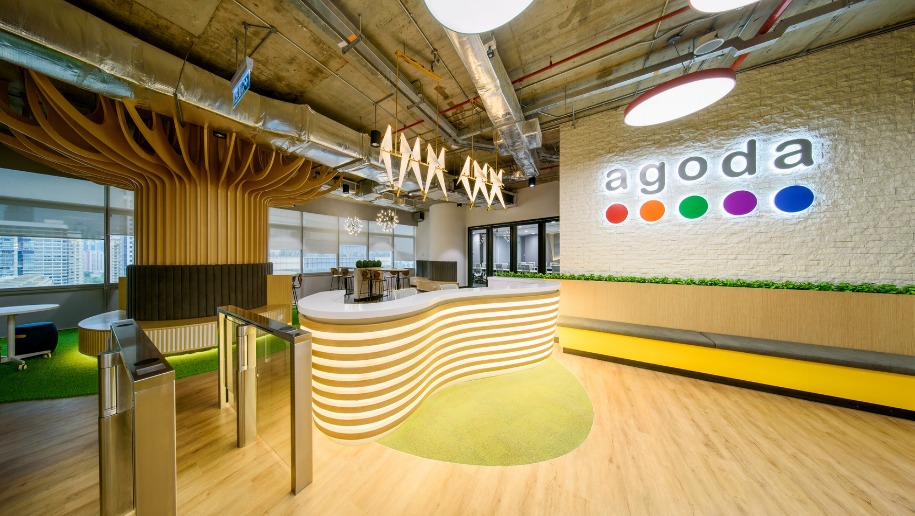 What I love most about Agoda is the ability to quickly check availability. Agoda's competitors require you to wait hours or even a day to check availability due to time zone differences. Agoda's booking system is always up to date with the latest offers, special rates and, of course, room availability.
Why You should Choose Agoda?
When traveling to a brand new country or city, the first thing you need to do is find a clean and safe place to spend the night or the rest of your trip. If you've ever arrived in a new city, you know how difficult it can be to find a comfortable, warm bed.
Luckily, Agoda has a wide range of accommodation options. Depending on your location, you can list up to 200 potential bookings. This is incredibly convenient and saves a lot of precious time instead of walking around town looking for a place to sleep. Agoda's website or app allows you to review and compare different rooms side by side and weigh the pros and cons of each. Agoda also transparently lists all the amenities and features available for that particular room, giving you a good idea of ​​what to expect.
Agoda pros
1. The booking process is simple and easy.
2. The website and app are easy to navigate.
3. There are many variations of rooms.
4. You can pay with PayPal or credit card.
5. There are coupons and discounts that can help you save money.
Agoda Cons
1. It may take some time for the booked hotel to receive confirmation from Agoda.
2. In most cases, multiple other people are checking deals with you at the same time, so you need to be quick if you want to get the best deals.
3. Taxes and service charges can add significantly to the price.
How to Book With Agoda
The process is straightforward. On the homepage of the official website, there is a column to enter the destination, check-in/check-out date, and number of guests. You can further refine your search by specifying whether you are traveling solo, couple/couple, family, group or business.
From there, Agoda provides a list of recommendations. You can sort by best match order, lowest price order, distance order, etc. There are other filters on the side of the page that you can tweak, ultimately leading to properties that suit your wishes and needs.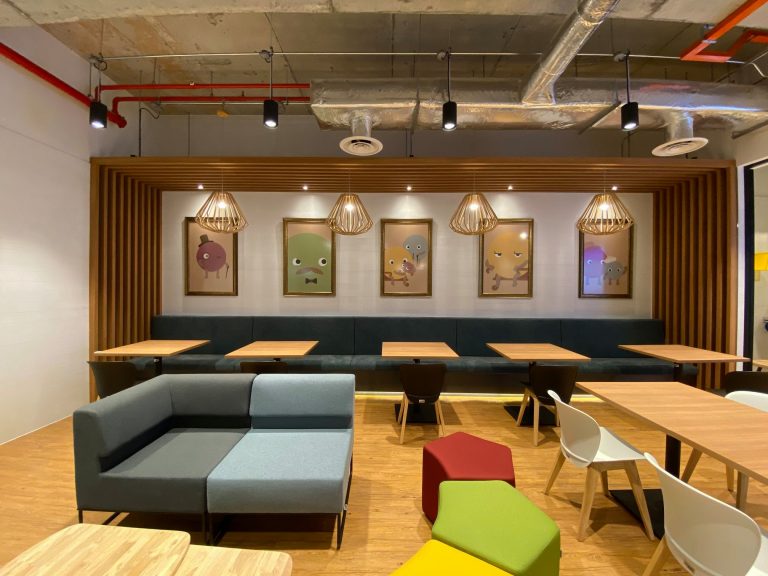 Tips for booking with Agoda
1. Be More Flexible With Your Dates
2. Extend Your Stay if You Find Low Rates
3. Don't Hesitate to Book Hostels
4. If you want to find the best deals on the website, you need to wake up as early as possible
Final Say
Agoda is an excellent option for booking travel accommodations. The large number of properties they work with, as well as the multitude of filtering options, ensures that customers will be able to find exactly what they're looking for. Based in Singapore, Agoda naturally has a particularly extensive presence in the Asian market, but they do book lodgings worldwide. Aside from their good discounts, the company's exclusive "secret deals" program can give customers access to 20%-70% off on luxury rooms.