Brie Larson Reveals Why She Was 'Scared' to Join the MCU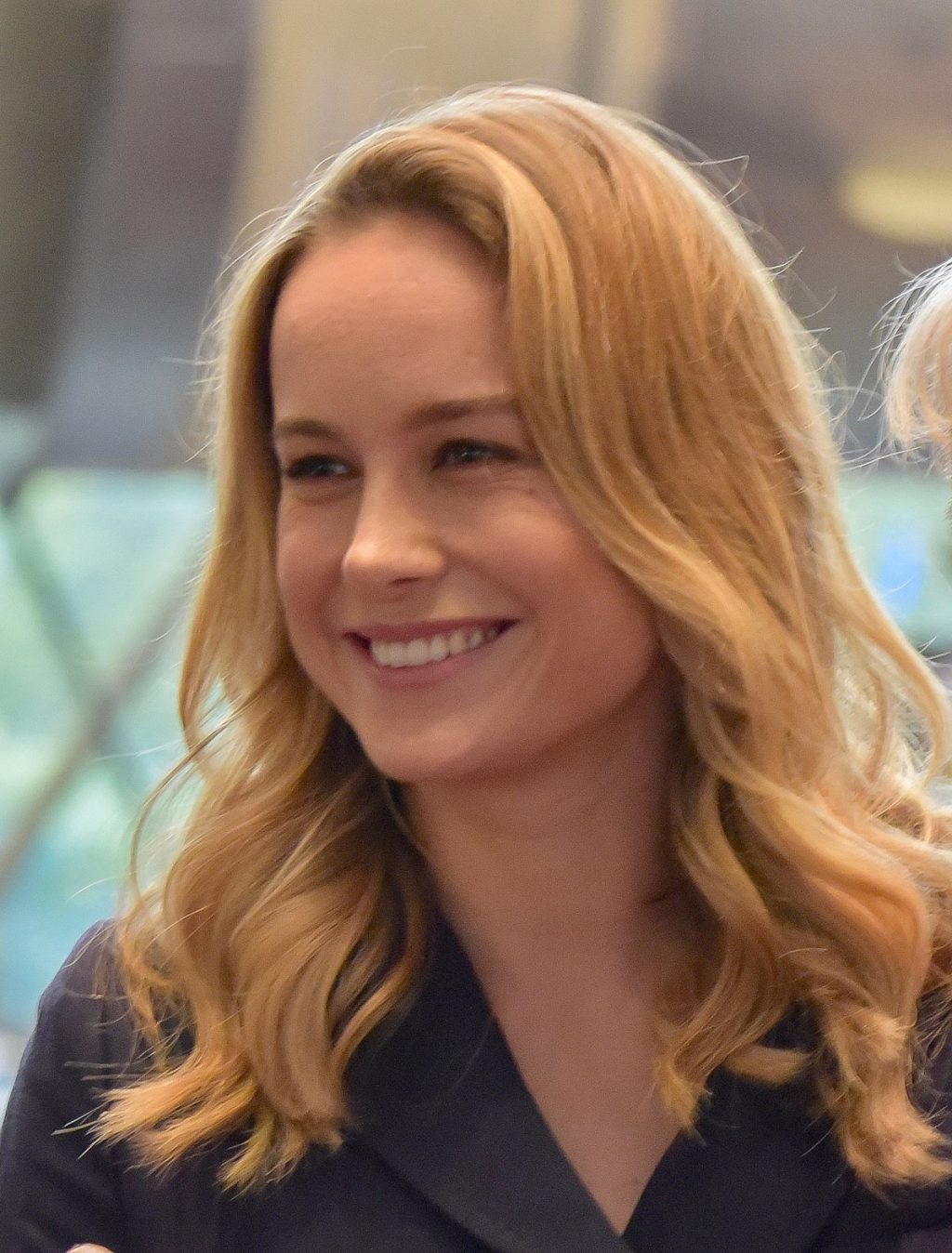 Brie Larson, who played the role of Carol Danvers in the 2019 movie Captain Marvel, recently opened up about her fears when preparing to join the Marvel Cinematic Universe. In an interview with Harper's Bazaar, the actor shared her concerns about how stardom would impact her ability to live a regular life. Larson was worried that the demands of being a famous artist would take away from her ability to do things like visit museums or go to concerts. She questioned the world in which she had to make choices that affected her ability to do the things she loved.
Larson led the first female superhero franchise in the MCU. Captain Marvel, directed by Anna Boden and Ryan Fleck, was a box office success, grossing over $1.1 billion worldwide. Larson's portrayal of Carol Danvers, a former US Air Force pilot who becomes a powerful superhero after being exposed to alien technology, was well-received by most audiences and critics alike. The movie was praised for its feminist themes and representation of women in powerful roles.