Covid variant 'Arcturus' explained – everything you need to know as 50 cases in UK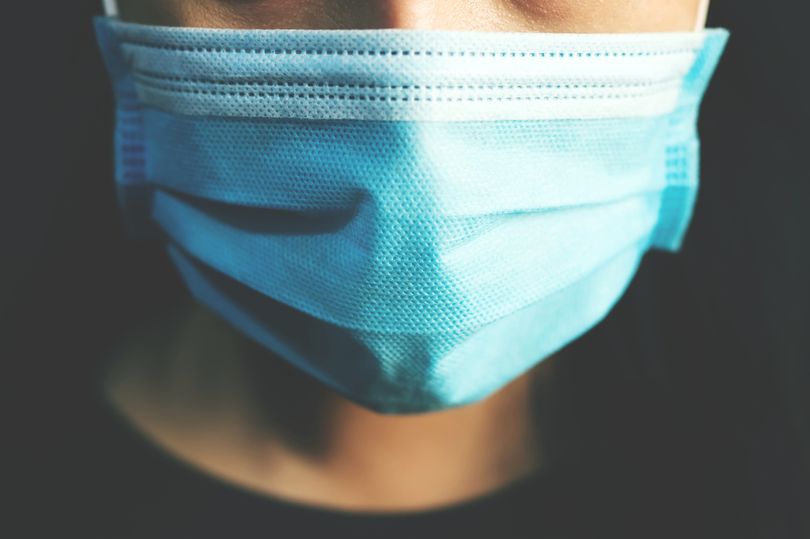 A new Covid variant is on the rise after the latest strain has been linked to 50 cases in the UK.
'Arcturus' is the name given to the most recent Omicron sub-variant XBB.1.16, which was first discovered in January, and could potentially be 1.2 times more infectious than previous sub-variants.
The UK Health and Security Agency had reported that the 'Arcturus' variant had already been detected in the UK. Separate data from variant trackers indicate that the UK has sequenced nearly 50 samples of 'Arcturus'.
Although the new variant has not resulted in any deaths, the World Health Organisation has confirmed it's been identified in 22 countries so far, including the UK, USA, Australia and Singapore. An outbreak of Arcturus in India has resulted in the reintroduction of face masks in public places within some states.
Along with the typical Covid fever symptoms, people infected with the newest strain in India have also reported 'itchy' conjunctivitis or pink eye. Maria Van Kerkhove who is an infectious disease epidemiologist from the WHO has warned that the variant is 'one to watch' and says the situation is being monitored.
Dr Connor Bamford from the Wellcome-Wolfson Institute for Experimental Medicine at Queen's University Belfast spoke to BelfastLive and explained what is known so far about the new variant and its potential impact.
What is the Arcturus variant?
"Arcturus is a name that some people have given to the last variant of SARS-CoV-2 (that causes covid). The scientific name is XBB.1.16 and it is a mix of two Omicron variants that were previously circulating.
What are its symptoms?
"Likely mostly similar to before with most people exhibiting mild cold-like symptoms but with the capacity to cause severe lung infection in vulnerable people. There is also the very real risk of long covid. For XBB.1.16, some have noted conjunctivitis (sticky, crusty eyes) in kids."
Will booster vaccines prove effective?
"Current booster vaccines should be helpful against this variant as will previous recent infection. As covid is not going away, vaccination (including boosters) offers the best protection from infection and disease, especially if vulnerable (such as the elderly)."
Should current immunity levels help to minimise the impact of this new variant?
"I believe that the current levels of immunity built up from vaccination and infection will help against each new variant even if more infectious, but the vulnerable may need more help (vaccines)."