Kevin Durant, back from injury, scores 23 in winning Suns debut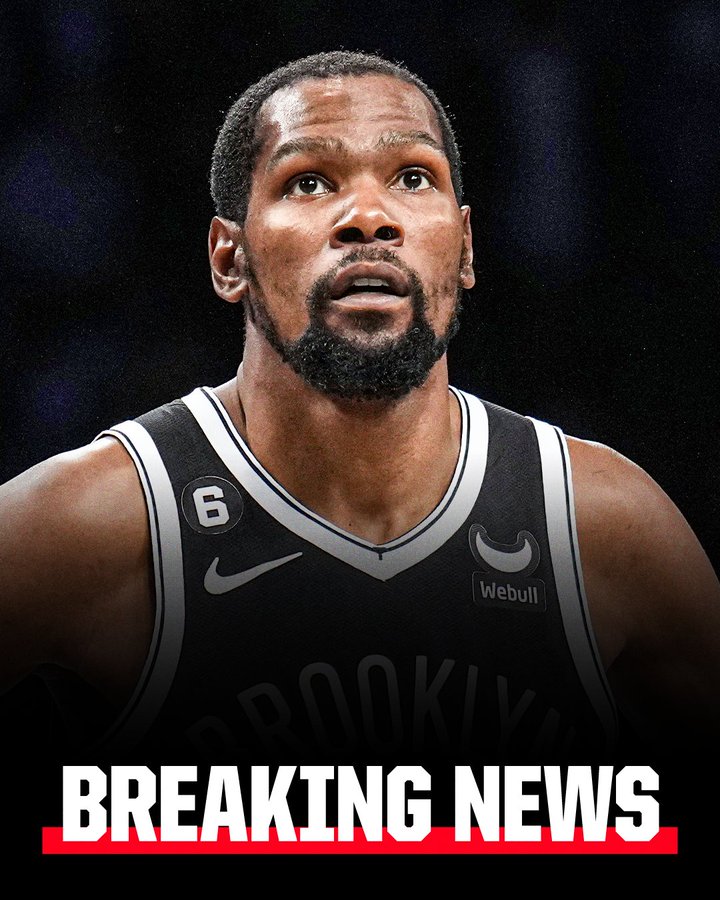 CHARLOTTE, N.C. — It was here during All-Star Weekend 2019 that Kevin Durant solidified his decision to partner with Kyrie Irving when both became free agents the following summer. Four years later, a new partnership was unveiled in the same arena, this one with hope for a better outcome.
Playing for the first time as a member of the Phoenix Suns on Wednesday night, Durant showed early signs of the potentially devastating one-two punch he can form with Devin Booker in a 105-91 win to snap the Charlotte Hornets' five-game win streak.
Durant scored 23 points in 27 minutes, his jumper looking rust-free after being out since Jan. 8 while recovering from a right MCL sprain he suffered when he was still with the Brooklyn Nets.
"I feel like I fit in pretty well. Everybody out there was trying to make me as comfortable as possible," Durant said. "I just got to keep grinding, man, and this jersey on me will look normal as games go on."
It was Durant's playmaking combination with Booker that left the biggest impression.
When they were on the floor together certainly, as Booker had a terrific all-around game with 37 points, six rebounds and seven assists to create the sort of wing-scoring duo that the Durant acquisition was all about.
"This is one of those moments that doesn't really feel real," Booker said. "I mean, it's just every time he shoots the ball, it's just so effortless. You can see defenders trying their hardest to contest or fight over a screen, and he just looks unbothered, unfazed."
But it was when Booker and Durant were separated where the Suns' game plan with them came into focus.
In both halves, Durant played stretches with four bench players, and both times the score went from close to double-digit Phoenix leads as he drilled a series of his trademark midrange jumpers. He ended the game having shot 10-of-15.
Those stretches, essentially, made it a stress-free win as the Suns never trailed and Durant ended up with a plus-13 plus/minus, second best on the team.
When Durant, who played four six-minute shifts and then the final three minutes as part of a minutes restriction, was sitting, it was Booker who was going to work — making 15 of 26 shots as he worked off Chris Paul, who had 11 assists, per usual.
Once the minutes restriction lifts and Durant's playing time alongside Booker's increases — or so coach Monty Williams' plan seems to be — the Suns' full potential can be unlocked.
"It's just pretty cool to be able to give the guy the ball and he could get to his spot and get a really good shot," Williams said. "I thought the team fed off of him just being himself tonight."
Wednesday night's game wasn't blemish-free, though. Concerns about the top-heavy potential of the Suns' scoring already showed up as only one other player, Deandre Ayton, was in double figures with 16 points.