PatPat – Is this Kidswear store Legit?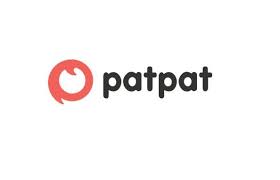 What is Patpat?
Patpat is an online fast fashion retailer that sells matching family outfits, baby clothes, maternity clothes and more. This brand is all about cute, quality clothes at affordable prices.
The company offers maternity wear, baby and toddler clothing. The shop also offers a wide variety of baby product options, all of which have been a loyal Patt Patt following over the years.
PatPat is a fast fashion store much like his popular SheIn, but with baby clothes and its maternity items.
How Does PatPat Work?
According to their website, the creators of PatPat.com understand that parents really want what's best for their families, but this often equates to spending big bucks every time.
PatPat wanted to help parents give their kids what they wanted without breaking the bank. To this end, PatPat.com has eliminated traditional middlemen from the manufacturing and sales process.
Their website states that every extra step from production to store leads to higher prices that customers pay. So they made this process as simple and efficient as possible so that the savings could be passed on to their customers.
It will also offer customers up to 20 daily sales events starting at 6:00 a.m. each day, offering customers the opportunity to enjoy deep discounts of up to 90% off toys, clothing, baby products and other mum and baby accessories. doing. from the retail price.
Pricing
PatPat's prices are very competitive compared to other baby clothing brands. Additionally, most customers were happy with the quality for the price paid.
Clothing typically ranges from $2 to $20 for baby, maternity, and children's clothing. They offer lots of cute and trendy outfits for babies for under $20 (and fun matching outfits for parents and kids or babies).
Variety
PatPat has a large catalog. This is one of the strengths of this store.
Get almost everything you need for your first few years as a mother in one place.
Find clothes and accessories for different moments on the family stage.
Pregnancy, newborns, or when your child is a little older. Some of the products you can find are:
Pajamas, swimwear, jumpsuits, onesies, coats, slippers, maternity bras, family sets and home accessories.
There is a family set category that we encourage you to explore. Have you seen these families matching outfits on social networks? At PatPat, you can find these sets.
Quality
Most customers were satisfied with the quality of the clothes and products they ordered, especially considering the price.Some customers had quality issues such as stains, but customer service was quick to respond. Problem solved.
Nevertheless, I am giving it a 3 star rating because you shouldn't expect amazing quality and you may be disappointed. Quality may seem hit or miss, but often it is.
Many reviewers said the product was made with the right materials, but others said the material was too thin or was misrepresented on the website.
Mobile options
Currently, the company says it offers mobile applications for iOS and Android devices.
Reputation
Unfortunately, this company seems to have mixed reviews at the moment.Some customers report being very happy with their experience and product, while others report a few I am reporting a complaint.
However, not all diseases are created equal. Some customers say they are unhappy with the delays in the shipping process, while others say they are unhappy with the products they receive.
However, most customers who were dissatisfied with some aspect of their experience said this company has excellent customer service and respects their refund policy which is very important to all customers, especially new customers.
Competitors and Alternatives?
There are many different clothing stores that are designed specifically for children, including those that sell gently used clothing, direct to consumer clothing, or services that provide personal styling services for children, so customers will genuinely have a wide variety of options when looking for alternatives to PatPat.com.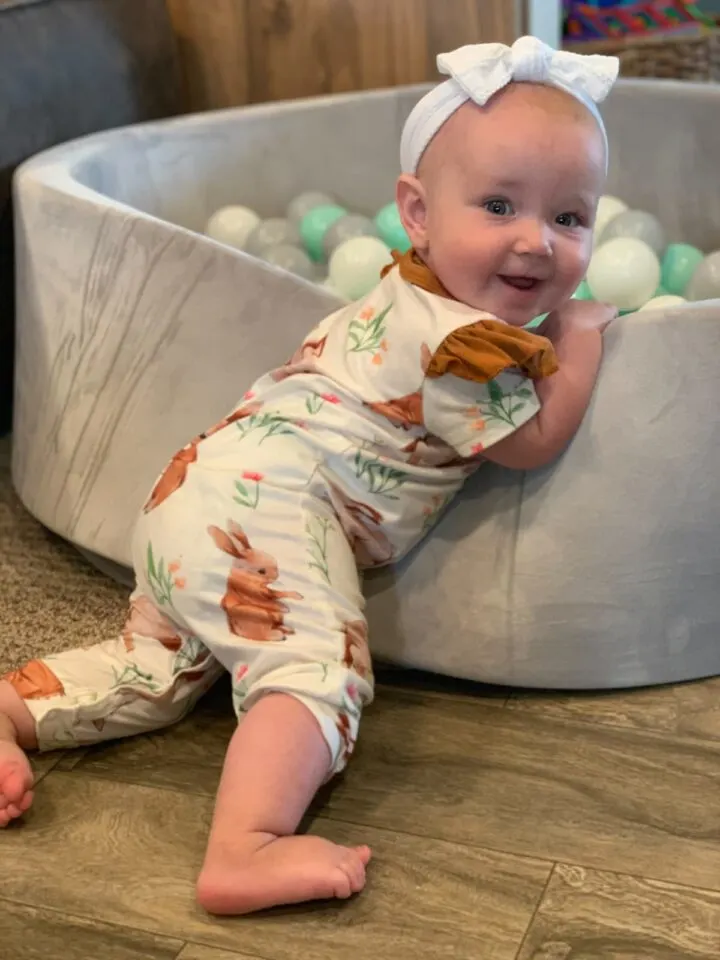 Pros :
"PatPat has some of the most unique and relevant products."
"Consumers benefit from PatPat's direct relationships with manufacturers because they are able to enjoy savings directly."
"PatPat offers the busy mom an easy and cost effective way to purchase all of her everyday essentials for herself and her little ones for up to 90% off market price.
"PatPat really makes sure their customers are satisfied."
"It carefully selects each product and cut out the middleman so users can get what they love at higher quality with lower prices around."
"Without dealing with middlemen, PatPat is able to bring affordable items directly to you."
"PatPat.com has eliminated the traditional middleman from the production and sales process."
Cons :
The products that sell on PatPat are not well-known brands for US users."
"Cost of return shipping is the responsibility of the customer."
"This app is still in the Beta phase."
"There seems to some errors in many of the item descriptions."
"Unfortunately this company appears to have mixed reviews at this time."
Sizing
We've found that almost all PatPat clothing we've received are true to size on just about every size.I had a set I got last year that was a little big, but not bad. Also, babies can grow at any time, so choose one that is too big rather than too small.
Refund Policy
PatPat.com states that customer satisfaction is their primary concern. Therefore, the customer has the opportunity to return unsatisfied goods within his first fourteen (14) calendar days from delivery of the goods.
Please note that the original shipping fee will not be included in the refund and the return shipping fee is the responsibility of the customer.
To initiate a return, customers must email our customer service team with their order number and the specific items they wish to return. Our customer service team will respond by providing a return number.
Return Policy
In order for your return to be processed, you must notify our Customer Service team within 30 days of receiving the item.
Please be prepared to pay for return shipping as per the company's return policy, shipping costs are the responsibility of the customer and not the company.
All returns must be unused, unwashed and unaltered in order to be eligible for a refund.
Options For Boys And Girls
While I chose some of my favorite girl options to show you today since our rainbow baby was a girl, you'll be happy to learn that PatPat also has a good selection of boy items too!
Lots Of Sizes Available – Baby, Toddler, Kids, & Adults!
If you're looking to outfit the entire family affordably, PatPat is here for you. They have sizes for infants all the way through adults!
Act Fast – Why You Won't Want To Wait
The one 'issue' I've found with PatPat is that you typically don't want to take much time to think about things. If you see an outfit and you fall in love with it, place that order NOW. If you come back a week later, they may be sold out! I've had that happen a couple times on me now.
Their prices are so good that you don't want to dawdle if you like something. Others will snatch it up and you'll be out of luck.
Maternity Clothing
You don't want to spend a fortune on a new maternity wardrobe for clothes that you can only wear during pregnancy. Luckily, you can't beat the price of PatPat's maternity wear options.
PatPat's review states that the quality is clearly not as good as the more expensive brands (meaning the fabric may be thinner than you think), but don't worry too much.
Maternity wear options aren't limited to pants, dresses, and tops. PatPat also offers shapewear and nursing clothes.
Final Say about PatPat
After searching hundreds of PatPat reviews, I can say it's worth a try. Customers were generally satisfied with their orders, and if they weren't satisfied, their issues were quickly resolved by the customer service team.
We've had a few complaints about inconsistent sizing and some quality issues, but that's a risk you take when shopping from these incredibly cheap fast fashion retailers. It's low, so the quality isn't all that impressive.
At such low prices, the items offered are a bargain. Occasionally, you may end up with something you don't like, but buyers seem to have more positive experiences than negative ones.
The only drawback is that the customer has to bear the return shipping costs. This can be expensive as the brands ship from overseas. There is a nature.
I also highly recommend checking out his individual PatPat review on the product page. Scroll down to an item of interest to view reviews from customers who have actually purchased that particular item. Since it is a large store, many customers post reviews of the products they have purchased. You can refer to these reviews to see if the size or quality isn't right for you. This will help you not get bogged down in something you don't like.