Protecting Your Online Privacy with Atlas VPN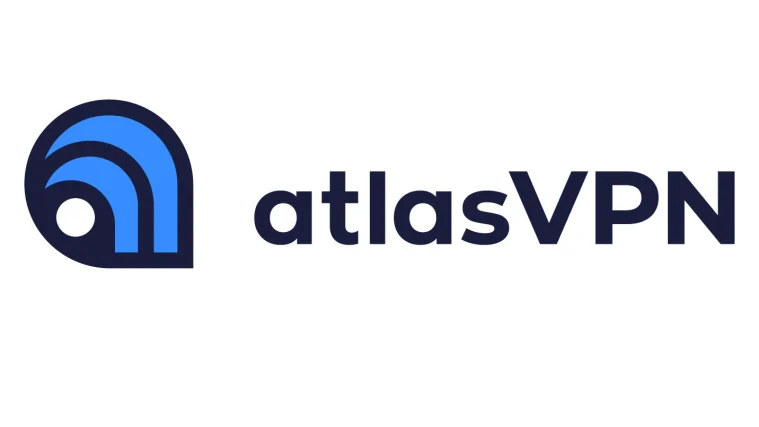 In today's digital age, online privacy has become a major concern for many people. With the increasing amount of personal information that is shared online, it is important to take steps to protect your privacy and stay safe while browsing the internet. One of the best ways to do this is by using a Virtual Private Network (VPN), and Atlas VPN is one of the most popular options on the market.
Atlas VPN is a top-rated VPN service that provides users with a secure and private internet connection. By encrypting your online traffic and hiding your IP address, Atlas VPN helps you protect your personal information and online activity from prying eyes.
One of the biggest advantages of Atlas VPN is its simplicity and ease of use. The VPN app is available on all major platforms, including Windows, macOS, Android, and iOS, and can be downloaded and installed with just a few clicks. Once you have installed the app, you can connect to any of Atlas VPN's servers in over 30 countries and enjoy a fast and secure internet connection.
Another great feature of Atlas VPN is its affordability. The service offers both free and paid plans, with the free plan providing access to a limited number of servers and a data cap of 500MB per day. The paid plans, which start at just $1.39 per month, offer unlimited data and access to all of Atlas VPN's servers.
In addition to its security and affordability, Atlas VPN also offers a range of other features that make it a great choice for anyone looking to protect their online privacy. These include a kill switch, which automatically disconnects your internet connection if the VPN connection is lost, and DNS leak protection, which ensures that your DNS requests are always sent through the VPN tunnel.