Summer Game Fest 2023: Final Fantasy VII Rebirth Gets Gameplay Trailer, Spider-Man 2 Release Date Announced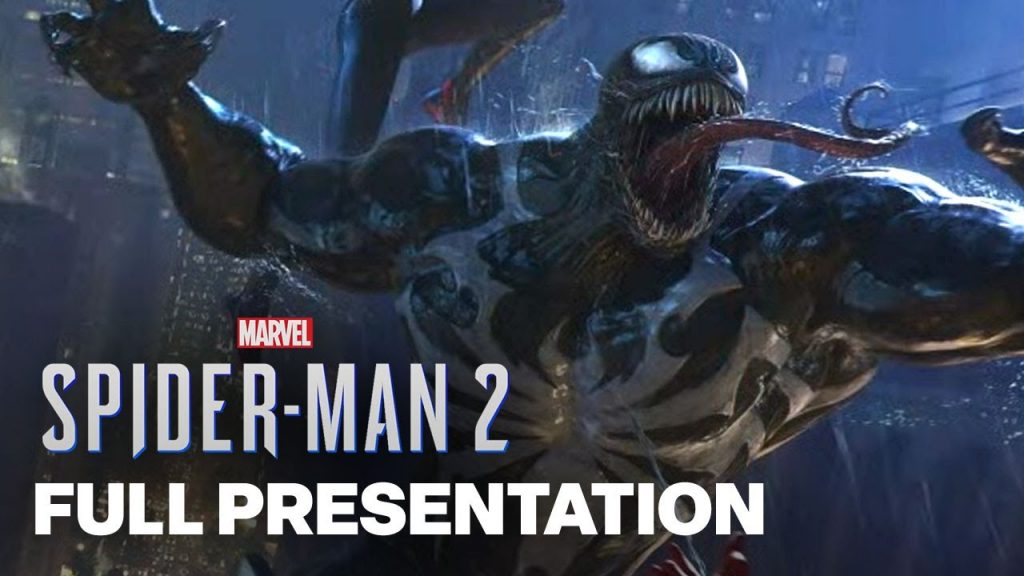 Summer Game Fest, the tentpole video game showcase event helmed by industry veteran Geoff Keighley, streamed late Thursday night at the YouTube theatre in Los Angeles, raising the curtains on a massive lineup of upcoming titles. There were some that were expected at the event, and then there were some surprise reveals and appearances — Nicolas Cage dropped by to reveal that he's coming to Dead by Daylight. While the show kicked off with a gameplay trailer for the new Prince of Persia action-adventure platformer, we got an early deep dive into Mortal Kombat 1. The detailed gameplay trailer, followed by a developer Q&A, focused on the new Kameo fighters mechanic, where players can summon support mid-combo with the press of a single button.
We also got a moody new trailer for the souls-like action game, Lies of P, showing off a bit more of its combat. Previously slated for an August 1 release, the game is now delayed to a September 19 launch. The good news, however, is that a playable demo for the game is now live across consoles and PC. Then, Remedy Entertainment's Sam Lake showed up to talk more about Alan Wake II's two playable characters, who inhabit the game's two different worlds. A host of more titles across different platforms were announced at the event, including a big final reveal.
The biggest trailer at the Summer Game Fest 2023 was Final Fantasy VII Rebirth, a day after creative director Tetsuya Nomura teased on Twitter that more details on the much-awaited title will be revealed soon. It was sooner than you'd think. Final Fantasy VII Rebirth, sequel to the Final Fantasy VII Remake, got a detailed gameplay trailer at the event, showcasing fluid combat, exploration and — most importantly — story elements. "Sephiroth was in Midgar," Cloud recalls at one point in the trailer. "We fought him. Whatever happened, he's alive."
We saw Cloud and his friends taking on enemies and exploring lands beyond Midgar. We also got to see a chilling encounter between Sephiroth and Tifa.
The game was originally revealed last year, as part of plans for a remake trilogy, and received a first look trailer at the time. Square Enix has been sharing more information on the upcoming title in the lead up to the big gameplay reveal. The second game in the remake trilogy is now confirmed for an early 2024 release on the PS5 and will arrive in a two-disc package for its physical release.