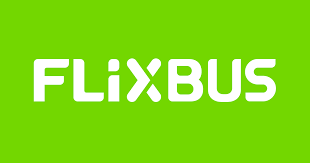 Introduction
In a world where travel options abound, FlixBus has emerged as a revolutionary force, transforming the way people explore the world. With its commitment to affordability, extensive route network, and eco-friendly practices, FlixBus.com has captured the hearts of travelers worldwide. In this comprehensive guide, we will delve into all aspects of FlixBus, from its origins and standout features to tips for booking and making the most of your journey.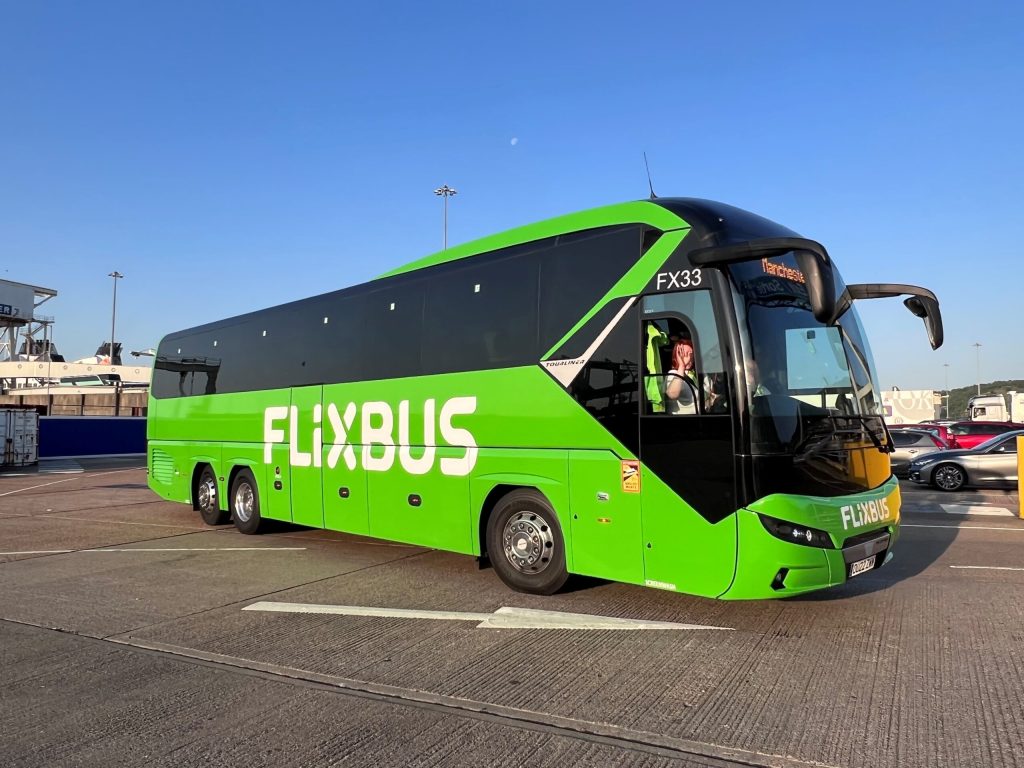 A Brief History of FlixBus
FlixBus, founded in 2013 in Munich, Germany, by André Schwämmlein, Jochen Engert, and Daniel Krauss, set out with a visionary mission: to revolutionize the travel industry. Their aim was to provide an efficient, eco-friendly, and budget-friendly alternative to traditional modes of transportation.
The Expansive FlixBus Network
One of FlixBus's greatest strengths is its extensive network. Currently, the company operates in 35 countries across Europe and the United States, connecting over 2,500 destinations. Whether you're planning a city-to-city commute or an adventure that crosses borders, chances are FlixBus has a route that suits your needs.
Affordable Travel at Its Finest
Affordability is at the core of FlixBus's philosophy. The company's business model is built around offering wallet-friendly travel options without compromising on comfort or quality. FlixBus often provides prices substantially lower than those for train or airfare tickets, making it a top choice for budget-conscious travelers.
Comfort and Amenities
FlixBus is committed to ensuring that passengers enjoy a comfortable and pleasant travel experience. Their modern, eco-friendly buses come equipped with features designed to enhance your journey, including spacious seats, ample legroom, complimentary Wi-Fi, power outlets, and clean restrooms. On select routes, you can even find added conveniences like onboard entertainment and refreshments available for purchase.
Sustainable Travel
Sustainability is not just a buzzword for FlixBus—it's a top priority. The company maintains a green fleet of buses that adhere to stringent environmental standards, reducing their carbon footprint significantly. Traveling with FlixBus allows passengers to take pride in their choice, knowing it contributes to a more eco-friendly mode of transportation.
Booking Your FlixBus Adventure
Booking a trip with FlixBus is a hassle-free process. Here's a step-by-step guide to ensure a seamless reservation:
a. Visit FlixBus.com: Start your journey by visiting the official FlixBus website at www.flixbus.com.
b. Input Your Travel Details: On the homepage, enter your departure city, destination, travel date, and the number of passengers.
c. Explore Available Routes: FlixBus will present you with a list of available routes and departure times. You can filter the results based on price, duration, or the number of stops.
d. Select Your Ideal Journey: Choose the route and departure time that best aligns with your schedule and budget.
e. Secure Your Seats: After picking your journey, select your preferred seats and consider any extras, such as baggage or insurance.
f. Provide Passenger Information: Enter the necessary passenger details, including names and contact information.
g. Make Payment: Complete your payment securely using a credit card, PayPal, or other available payment methods.
h. Confirmation: Once your payment is processed, you will receive a booking confirmation containing all the essential information you need for your trip.
Tips for an Exceptional FlixBus Experience
To ensure you have the best possible journey with FlixBus, consider these helpful tips:
a. Arrive Early: Arriving at the bus stop a little ahead of schedule ensures a stress-free boarding process.
b. Pack Smartly: Familiarize yourself with FlixBus's baggage policies before packing. Traveling light can save you both time and money.
c. Download the FlixBus App: The FlixBus app is a handy tool for tracking your bus, accessing your tickets, and receiving important updates during your journey.
d. Bring Snacks and Entertainment: While FlixBus provides onboard amenities, bringing your snacks and entertainment can add a personal touch to your trip.
e. Respect Fellow Passengers: Be mindful of your fellow travelers by keeping noise levels down and avoiding strong-smelling foods.
f. Stay Informed: Keep an eye out for any updates or changes to your journey, especially if you have connections or transfers.
FlixBus Safety Measures
FlixBus places a high priority on passenger safety and has implemented various measures to ensure a secure and comfortable travel experience. These measures include:
Stringent cleaning protocols to maintain onboard hygiene.
Mandatory mask-wearing for both passengers and drivers.
Reduced passenger capacity to facilitate physical distancing.
Enhanced ventilation and air filtration systems.
Contactless boarding and ticket checks.
FlixBus Plus: Elevating Your Travel Experience
For travelers seeking a more premium journey, FlixBus offers FlixBus Plus. This service includes benefits such as priority boarding, extra legroom, and complimentary beverages. FlixBus Plus is available on select routes and adds a touch of luxury to your adventure.
FlixBus Rewards Program
Frequent FlixBus travelers can join the FlixBus Rewards Program, which offers various perks and discounts. Members can accumulate points with each booking and redeem them for future travel, making it a fantastic way to save even more on your FlixBus excursions.
Conclusion
FlixBus.com has redefined travel by offering an affordable, comfortable, and eco-conscious alternative to traditional transportation. With its vast network, dedication to sustainability, and unwavering commitment to passenger safety, FlixBus has become the preferred choice for travelers globally. Whether you're planning a short city escape or an epic cross-country adventure, consider booking your next journey with FlixBus and experience the future of travel firsthand. Affordable and convenient, FlixBus is the gateway to exploring the world without breaking the bank.