Apple Watch Ultra users can now take water depth and seal test in US
Apple Watch Ultra is currently one of the best smartwatches in the world and it is meant for professionals who need a highly reliable device that can survive extreme conditions. With a premium yet rugged design and a hefty price tag, the Apple Watch Ultra seems to offer everything that one expects from a smartwatch.
This is also the first watch from Apple that can even replace a dive computer with a water resistance rating of up to 100 metres. If you bought an Apple Watch to go for underwater dives, and live in the US, you can now take a water depth test for your Watch Ultra, and the company will even ship a loaner watch while it evaluates the watertight seal on your watch.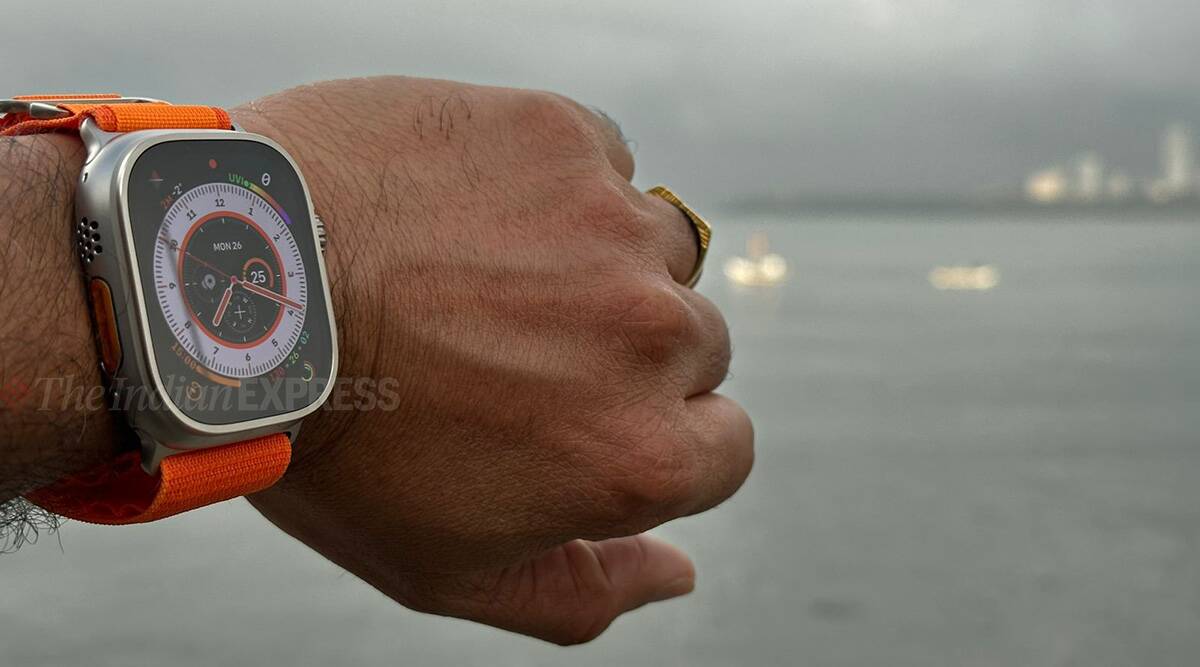 If the device is covered under warranty, Apple will offer a free repair if there is damage to the sensor or the watertight seal. However, if the Watch Ultra is over a year old or you have not bought an additional Apple Care+ subscription, you can get it repaired for a nominal amount. Given the Watch Ultra is not even a year old, everyone who bought an Apple watch Ultra will get a repair if the device is damaged.
This is a really interesting programme by Apple, where it honours users who have spent top dollars on its latest product. This will be a useful service for users who often take a deep sea dive and want to ensure that the Apple Watch Ultra is still as watertight as the company claims.