Microsoft Bing AI's chat limits goes up to 120 per day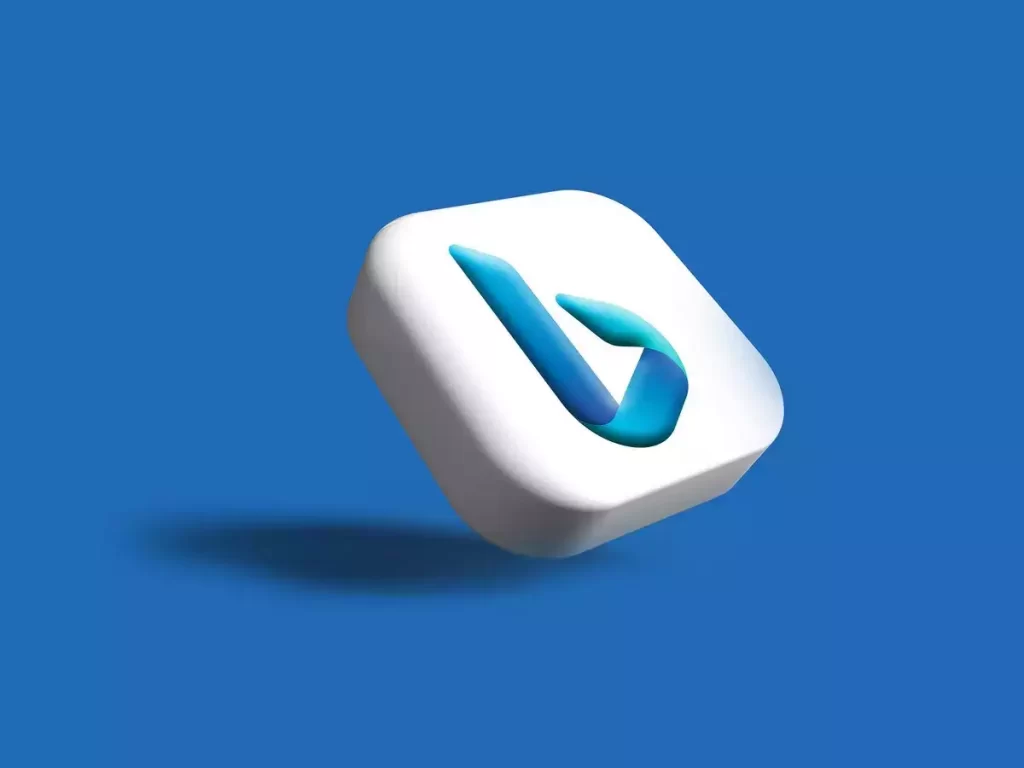 Microsoft has reportedly increased the conversation limits on Bing AI to 10 chats per session and a total of 120 chats in total per day.
Earlier, it was reported that these conversations were limited to a total of 100 chats per day, with 6 chats per session.
On Wednesday, Yusuf Mehdi, Corporate Vice President and Consumer Chief Marketing Officer at Microsoft tweeted: "Bing Chat moving today to 10 chats per session / 120 total per day."
He further wrote: "Engineering making steady progress with quality of experience giving us confidence to expand the testing. Let us know how it's working for you!"
In February, the tech giant implemented the limit of the chat from the chatbot, which was restricted to 5 chats per session and a total of 50 chats per day through Microsoft's Bing AI chatbot.
This decision was made when the Bing AI went haywire for some of the platform users, during the chat sessions (reported IANS).
ChatGPT-driven Bing search engine has been triggering a shockwave post letting the reporter of The New York Times that it loved him, and confessed about the destructive desires and further said that it "wanted to be alive", leaving the reporter 'deeply unsettled'.
However, later, the company increased the limitations to 6 chats per session and a total of 60 per day, post witnessing the remainder of the platform.
A couple of days, post the official announcement, Mikhail Parakhin, the Head of web services at Microsoft, announced that they have upscaled the chat number from 60 chats per day to 100 chats per day, for making the users have the best experience.