Elon Musk removes blue ticks of celebs !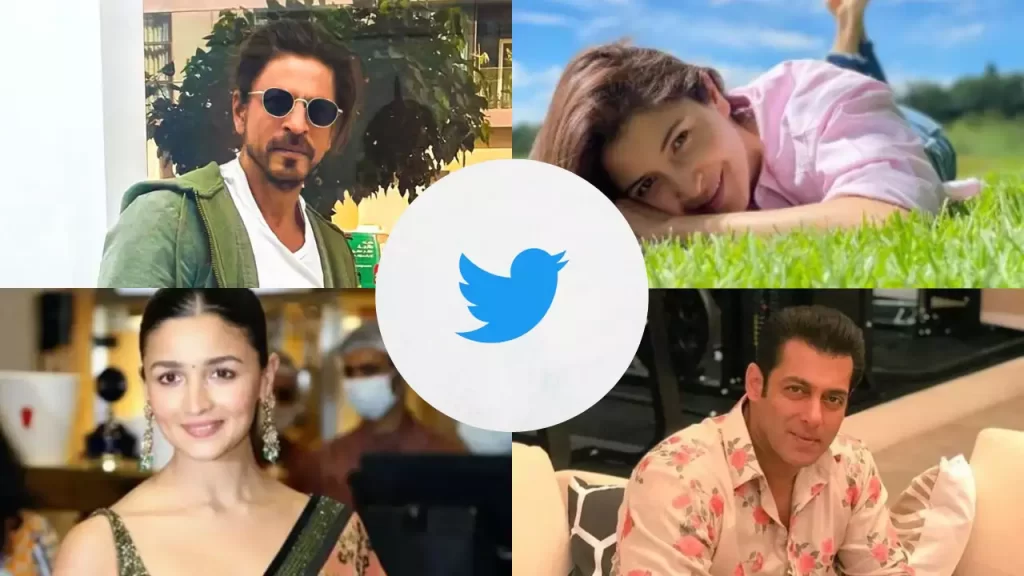 Trending News: Twitter has finally removed the blue ticks, which were used to denote the official accounts of world leaders, celebrities, sports stars, public figures, journalists, etc. From now on, only users who have subscribed to pay Twitter Blue verification service will have blue ticks on the platform. This has triggered numerous reactions from users, and the development has become the fodder for hilarious memes and jokes online.
 
Previously, Twitter had about 300,000 verified users under the original blue-check system. The blue ticks meant that the profiles were verified. However, now, the mark of authentication is gone. The step has prompted fears that users will have one less tool to distinguish known accounts from impersonators or hoaxes.
Twitter has removed the legacy verified blue checkmarks from accounts nearly a month after announcing that users will have to buy a Twitter Blue subscription to retain the coveted tick. This means that celebrities and famous personalities, including Bollywood actors Shah Rukh Khan and Amitabh Bachchan, have lost the Twitter verification badge. Microsoft Co-founder Bill Gates, former US President Donald Trump, reality TV star Kim Kardashian, actor Alia Bhatt, and politicians Rahul Gandhi and Priyanka Gandhi have also lost the sought-after blue tick.
This has sparked a hilarious memefest on Twitter, and as always desi netizens have come up with the funniest and most savage memes, most of which include Bollywood dialogues. One Indian user highlighted how prominent people like cricketers Virat Kohli and Mahendra Singh Dhoni, football star Cristiano Ronaldo, and actor Shah Rukh Khan had their checkmarks removed. Another meme summed up how celebrities who lost their legacy blue ticks would react to Twitter Blue subscribers.