Elon Musk Wants to Pause AI? It's Too Late for That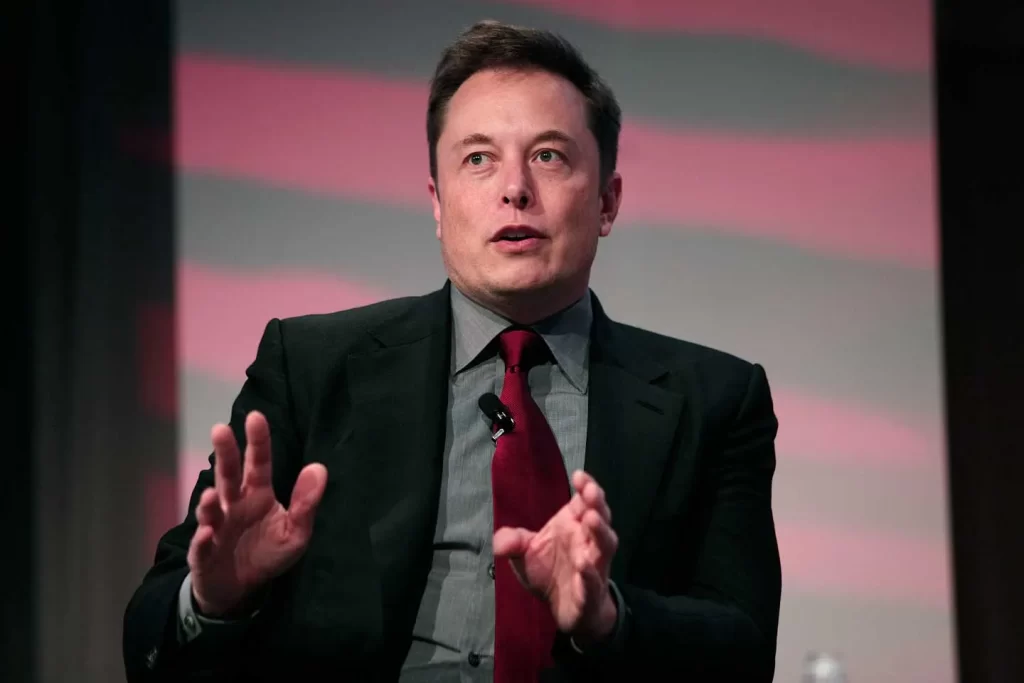 Elon Musk and a bunch of other big names in the tech world, which include the co-founder of Apple Steve Wozniak, have signed an open letter which urges AI labs to pause their "giant AI experiments".
The heavy hitting group are calling for AI labs to pause their training of AI systems immediately and for at least the 6 months.
The group believe that AI becoming far to powerful and under regulated.
According to reports, "the latest version of the artificial intelligence language model Chat GPT, GPT-4, is ridiculously powerful and can do things like turn a simple drawing into a functioning website and create a video game in 60 seconds."
Elon Musk, a former 'spokesperson' for AI and the same man who handed OpenAI a US$100 million donation, has changed his tune towards the technology.
"What will be left for us humans to do?" Elon pondered after the latest tech was released on March 15.
In the open letter the group warned, "AI systems with human-competitive intelligence can pose profound risks to society and humanity."
The authors added that they believe it to be critical for AI tech to be managed with the utmost care, which they believe "is not happening".
Though the letter wasn't all doom and gloom, with the authors saying that "humanity can enjoy a flourishing future with AI". But have made it clear that the technology is far more advanced than any regulations.