Lionel Messi returning to Barcelona depends on 3 important conditions: Reports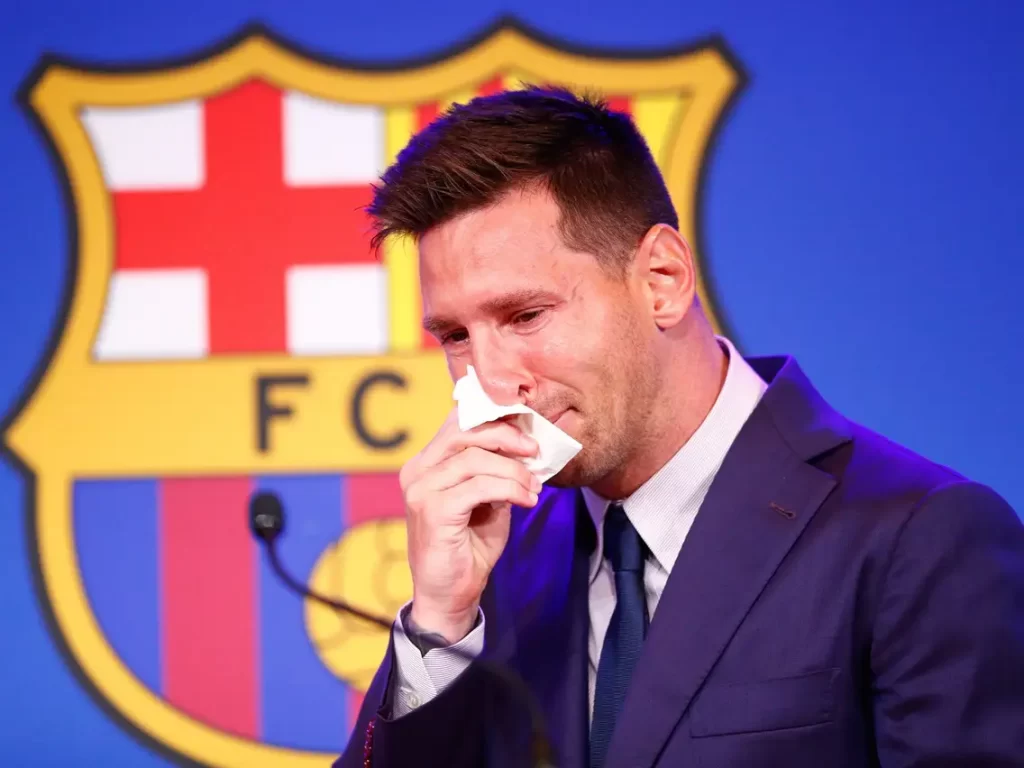 Lionel Messi's return to Barcelona reportedly depends on three conditions. The Argentine's family, the club's financial crisis and Xavi's project are said to be the factors that will determine if the reunion will happen.
As per a report in El Nacional, Messi will have to wait a bit before deciding if he can return to Barcelona. The Catalan side are keen on getting the Argentine back, but have a few issues to sort out before the contract is signed.
The report claims that the Argentine's family is set to play a huge role in his decision as they never settled in France. They are keen on moving back to Spain and the decision is set to be unanimous.
The other hurdle is Xavi's project, as the Spaniard needs to convince Messi that he will be a crucial part of the squad. The manager wants to work with the Argentine, but has not yet chalked out plans on how he will fit in the PSG star.
The final hurdle for Messi's return is set to be the club's financial condition as La Liga still want the club to reduce their wage bill before getting new players and registering new contracts for existing players.
Lionel Messi gearing up for a return to Barcelona?
Barcelona president Joan Laporta has confirmed talks with Lionel Messi's father, Jorge. He has decided not to reveal more details as the Argentine is still a PSG player and will be under contract until the season ends.
He said:
"I met Jorge Messi yes. We talked about the World Cup and a tribute match for Leo. He's at PSG right now, so I don't want to speak about whether or not he could return."
Messi's close friend, Sergio Aguero, has also hinted at the same and said:
"My feeling is that there is a 50% chance that Leo Messi will return at Barça. I think that Leo should retire at Barça. Barcelona is his home, he has to finish his career here. Laporta has to make an effort in bringing back Leo."
PSG were looking to extend Messi's contract, but are also in need of reducing their wage bill because of FFP rules.