Meta Stock Surges To 14-Month High After Earnings Beat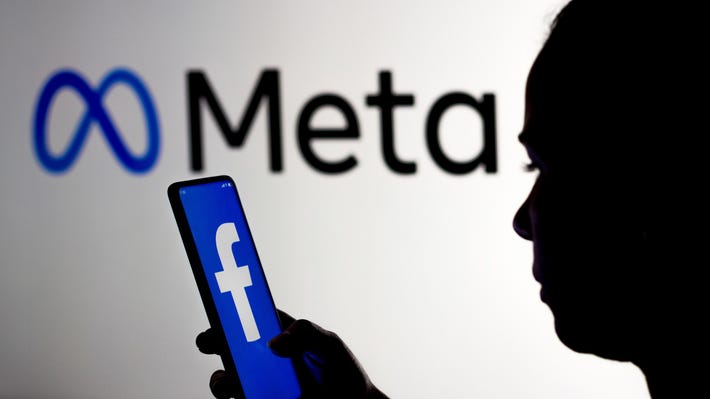 Meta's earnings come a day after Microsoft and Google parent Alphabet each beat expectations for profit and sales in their own reports. Those three companies along with fellow tech giants Amazon, Apple, Nvidia and Tesla have added a combined $2 trillion in market capitalization thus far in 2023, accounting for most of the S&P 500's gains. Though Meta's nearly 70% rally year-to-date places it among the top performers on the S&P, it is still down about 45% from its 2021 all-time high. Meta's rapid stock decline largely came as Wall Street soured on the company's decision to invest heavily in the metaverse. Meta has reported more than $20 billion in losses in its metaverse segment since changing its name from Facebook to Meta during the fourth quarter of 2021.
Meta continued big tech's earnings hot streak with its strong quarterly report released Wednesday afternoon, sending its shares rallying as its billionaire CEO Mark Zuckerberg's commitment to trimming costs proves popular among investors.
Meta reported $28.6 billion in quarterly revenue and $2.20 earnings per share, smashing consensus analyst estimates of $27.7 billion and $2.02, respectively.
Shares of the Facebook parent company skyrocketed 10% in after-hours trading following the report to what would be its highest price since February 2022, building on its 1% gain in regular trading Wednesday
Zuckerberg accordingly tacked on $8.4 billion to his net worth thanks to the stock surge, according to Forbes calculations.
The company still posted a staggering $1 billion loss in its augmented and virtual reality, or metaverse, division, worse than analyst expectations and a more than 30% larger loss in the segment than the first quarter of last year.
Meta also slashed its estimate for 2023 costs by another $3 billion after cutting its forecast by $5 billion in its February earnings release, evidence of the early results of the company's bottom line-focused restructuring, highlighted by thousands of layoffs.