Suprise Holiday on World Sleep Day-Bengaluru's Firm Gift For Employees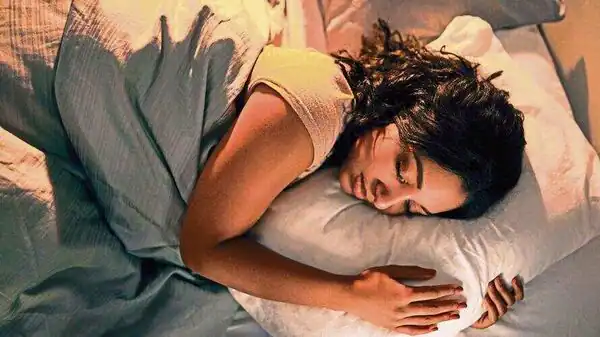 To encourage wellness practices among its employees, a Bengaluru-based company officially announced an optional holiday for its employees today, March 17 in celebration of International Sleep Day
Wakefit Solutions, a D2C home-and-sleep solutions start-up, shared a post on LinkedIn that was a screenshot of the mail sent to all employees. "Surprise Holiday: Announcing the Gift of Sleep" was the title of the mail that was sent to the employees.
We are thrilled to announce that Wakefit will celebrate International Sleep Day on Friday, the 17th of MArch as an optional holiday for all its employess. As sleep enthusiasts, we consider Sleep Day as festival especially when it falls on a Friday! You can avail this leave like any other holiday through the HR portal.
"The 6th edition of our Great Indian Sleep Scorecard reveals a 21% increase in people feeling sleepy during work hours since 2022 and an 11% spike in people waking up tired. Considering sleep deprivation's prevalence, what better way to celebrate Sleep Day than through the Gift of Sleep?" The company wrote to its employees.
Last year, the company announced a "Right to Nap policy" for its workforce that allowed all employees to take a 30-minute nap during their working hours.
"An afternoon nap is instrumental in helping the body recharge and refocus on the task at hand, thus improving workplace productivity and motivation. Conversations around afternoon naps became predominant with the advent of work-from-home, and companies are slowly but steadily realising its importance. Through this initiative, the company hopes to start a sleep revolution while also encouraging other companies to adopt the initiative," the company said in a statement.
Wakefit Solutions has become very popular due to its home furnishings products.
World Sleep Day aims to raise awareness about the importance of sleep and the impact of sleep disorders on our health and well-being. Sleep disorders are a common problem that affects millions of people worldwide and can have a significant impact on their quality of life.