Xiaomi 13 Pro and iPhone 14 Pro cost the same, more than OnePlus 11: A price comparison
How does Xiaomi's priciest flagship stack up against the competition from OnePlus, Samsung, and Apple in 2023?
Xiaomi has officially launched its latest flagship smartphones just ahead of MWC 2023 in Barcelona. The Xiaomi 13 and the Xiaomi 13 Pro are the most premium and most advanced smartphones from the company and these are also the most expensive devices from the brand till date with a starting price of 999 Euros for the Xiaomi 13 and 1299 Euros for the Xiaomi 13 Pro, which makes them as expensive as Apple iPhone 14 and the Galaxy S23 series. While we await for the pricing details of the Xiaomi 13 Pro in India, here is a price comparison between Xiaomi's latest flagships and the rest of the competition.
OnePlus flagship phones are cheaper than Xiaomi devices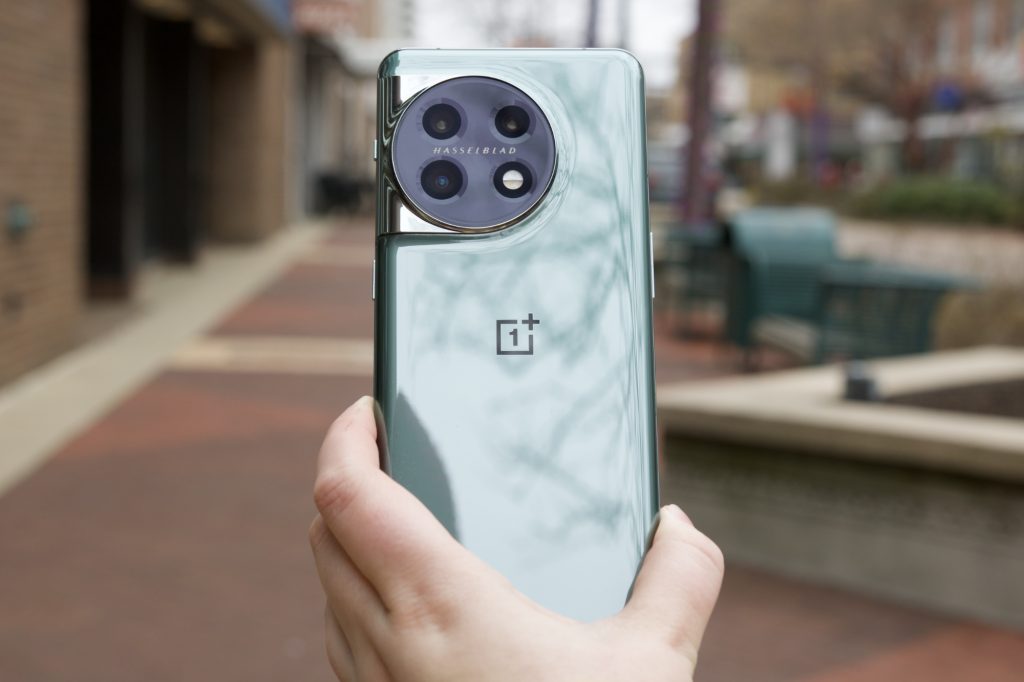 In an interesting turn of events, for the first time, a Xiaomi flagship is more expensive than a OnePlus flagship. The base model of the OnePlus 11 costs 679 Euros, while the Xiaomi 13 is priced at 999 Euros. Both phones have the same processor. Similarly, the more expensive Xiaomi 13 Pro is almost twice as expensive as the OnePlus 11 given it starts at 1299 Euros.
Xiaomi 13 Pro is as expensive as Apple's iPhone 14 Pro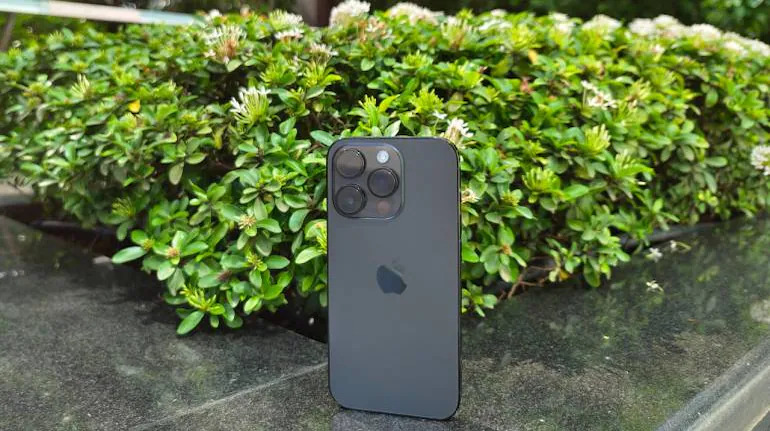 The Xiaomi 13 Pro is as expensive as the iPhone 14 Pro (review), where, both models cost 1,299 Euros, making them some of the most expensive mainstream smartphones of this year. While they do offer different features and capabilities, it is interesting to see how Xiaomi's flagship will stand against Apple's most advanced iPhone, which is also considered an industry standard for its premium design, camera capabilities and overall experience.
Xiaomi 13 Pro Indian price expectation
Xiaomi will announce the Indian pricing of the Xiaomi 13 Pro tomorrow, while the leaks and speculations suggest that the phone might not cross the Rs 1,00,000 price mark in India, it will definitely be more expensive than the OnePlus 11 (Rs 56,999). However, when compared to the Galaxy S23 Ultra (Rs 1,24,999) and the iPhone 14 Pro (Rs 1,29,900), the Xiaomi 13 Pro could be priced more aggressively when compared to the European pricing.