Why cash will become a commoner; and other top tech & startup stories this week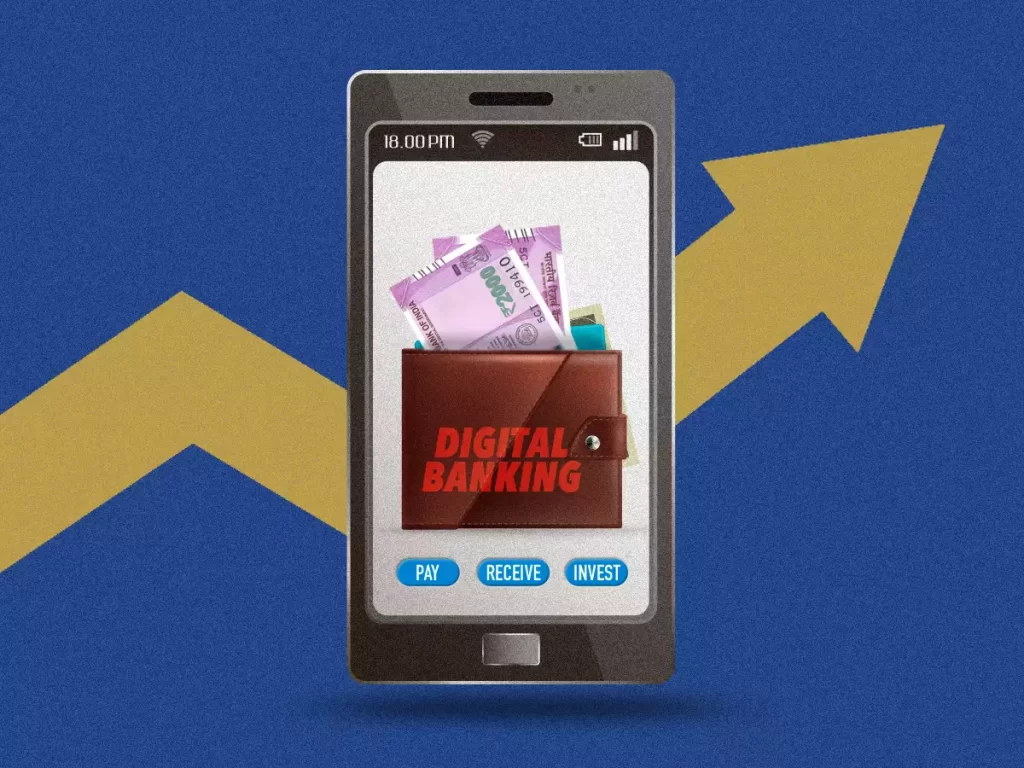 That may seem like a tall statement, but it is based on data. It is predicted that in the next three years, merchant payments through cash in India will be less than 50%.
For a country as large as India — don't forget, we now have the world's largest population — that is a phenomenal accomplishment. Amidst these rapid strides to a digital future, fresh opportunities will open up for tech companies and startups.
To be sure, cash will continue to play a big part in the Indian economy. But over the next five years, cash will no longer be king. It will have to take its place among commoners.
Replacing cash very quickly
In its Future of Retail Payments Report 2023, consultancy firm Bain and Co has predicted that by FY2026, cash will go down to 48% of overall payments in the country. Currently, it is at 70%. That is a steep fall, especially since FY26 is less than two years away.
That same report shows how India has leapfrogged other emerging economies in terms of non-cash payments. We took three years to move from 20% to 30% of digital payments. The Philippines took nine years, while Argentina took four years to achieve the same. Both have much smaller populations (110 million and 45 million, respectively).
Similar predictions have been made by the central bank as well. In a speech at an alumni conference in Mumbai on May 10, RBI Deputy Governor Michael Debabrata Patra pointed out that by 2026, two out of every three transactions would be through non-cash modes. Total digital payments would jump to $10 trillion by then, he said.
Clearly, UPI and government-backed incentives have worked as a force multiplier in India.
The recently released Internet in India Report by industry body IAMAI and analytics firm Kantar found that 338 million Indians use digital payments, and almost all of them — 99% — are UPI users.
Cash is still big though
Don't write cash off yet. After demonetisation, cash in circulation had fallen to around Rs 9 lakh crore. But it bounced back. And how. Data from the Reserve Bank of India shows that currency in circulation with the public as of April 23 stood at Rs 33.4 lakh crore, up 38% from 24.2 lakh crore in 2020.
Industry insiders say that cash on delivery still continues to be the most popular payment mode for ecommerce deliveries. A chunk of those COD orders, however, could actually be UPI payments made on delivery.
So, there is still a massive demand for cash. And at the same time, consumers are increasingly using digital payments for daily transactions. A zero-sum game this is not.
Merchants are also opening up to accepting payments online, especially UPI payments, given there is no MDR or charges borne by them for digital transactions. Also, it helps avoid the perennial problem of having to provide loose change or endure glowering looks from consumers who are forced to accept toffees in its stead.
The impact of digitisation of payments
The digital explosion will impact both merchants and consumers in myriad ways.
For merchants, digital payments would mean more transactions getting recorded in bank statements. Eventually, this could push up their tax liability. But it will also give them better access to organised financial services.
The economic dynamic in rural areas, where more and more QR codes are popping up, is also changing.
"Back in the day, we used to see consumers taking out the entire direct benefit transfer money (transferred by governments to eligible citizens) when it hit their bank accounts. Now they take it out as needed," said a bank's business correspondent (ABC is a financial intermediary between a bank and customers in far-flung areas). "Perhaps, going forward, they will start using them directly from the account, through Aadhaar."
On the consumer side, adoption can be expected to grow further. Smartphones will become the default mode for payments and card companies will have to find ways to embed their products in handsets to ensure payments continue to flow through them.